Hong Kong is one of the top tourist destinations worldwide. Many people, particularly those in Asian countries, visit HK for having the most accessible Disneyland. However, the following are more fun activities to do in HK and particularly recommended for adventurous travelers.
Experience Authentic Dimsum, Noodles and Chinese Barbecue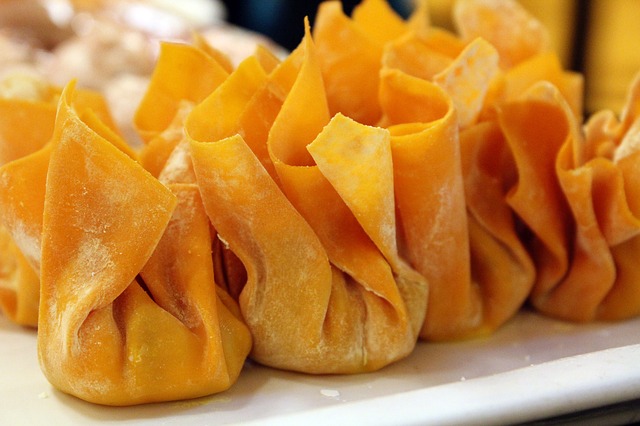 Chinese cuisines are being served worldwide, but nothing compares them to the ones you can get in HK or China. Hong Kong is known for its authentic dimsum, Chinese barbecues, and noodles as served by its popular restaurants. Some restaurants are family-owned businesses that retained their dishes' quality for generations. Also, try street food stalls that serve these dishes for a more relaxed and casual ambiance.
Have a Taste of HK's Fun Nightlife
Hong Kong has numerous nightlife districts including Lan Kwai Fong and the Soho. Many bars offer affordable drinks while showing you the upbeat side of HK. Once you're in these areas, you'll see long strips of bars and expats who are enjoying themselves.
See HK at the Peak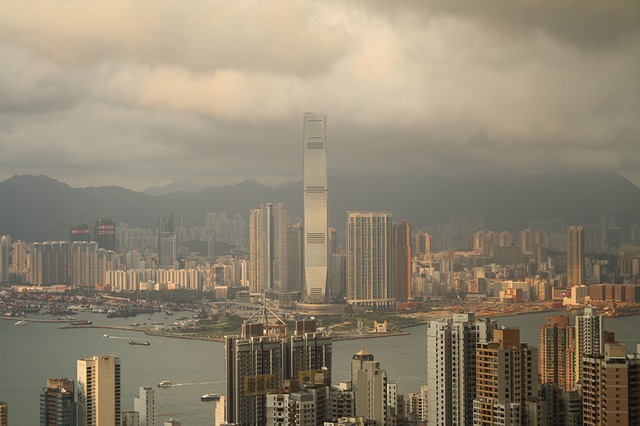 Also known as Victoria Peak, the Peak is a top tourist destination site for showing visitors a panoramic view of HK including the Victoria Harbour. Climb up to its unique architecture and see HK landscape in all its glory.
Appreciate HK's Classic Architecture, History and Culture
Visiting Hong Kong is incomplete without experiencing its culture and history. This activity is ideal for those into learning new cultures and want to see the quieter side of HK. Top destinations include the Nan Lian Garden, a serene public facility showcasing Chinese traditional architecture. Another site to visit is the Hong Kong Museum of History, which teaches you about the vibrant HK history and culture.
Ride a Junk Boat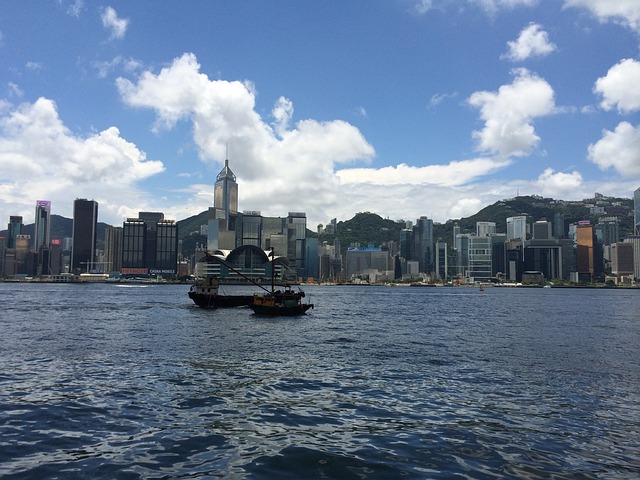 A junk boat is the vintage-looking boat you'll see in sketches related to HK or Asia in general. You can ride one of these at the Hong Kong harbor. It's best to ride a junk boat at night because it will show you the amazing lights seen in the HK cityscape.
Try High Teas and Regular Tea Houses
If you've come from a place where high tea is not a famous activity, take your chance of experiencing one in Hong Kong. High teas are often taken in high-end hotel restaurants like in the Peninsula Hotel. The price is not cheap, but it's a great experience to try.
Those who want to save money can try regular tea stalls within HK's commercial districts. They offer an array of teas, juices, and snacks that will complete your trip in the city.
Watch or Bet in Horse Racing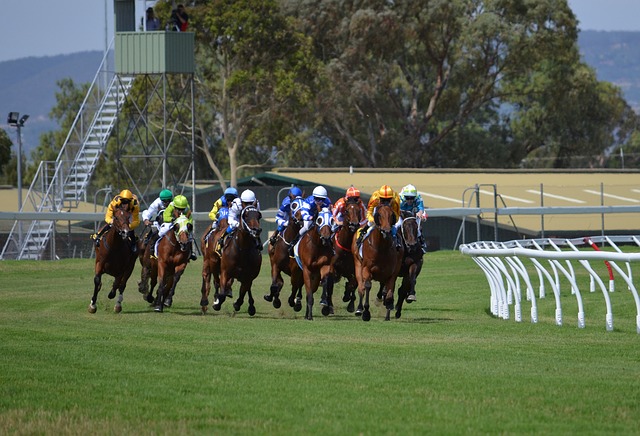 Watching and betting in horse racing is a popular activity among HK locals. You can try to bet or simply cheer on the racers as they rush down the track on their horses.
Recharge with Luxury Tantra Massage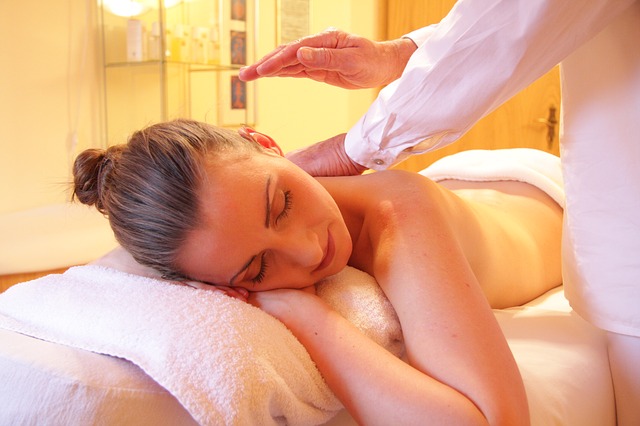 Tantra massage is a massage that helps you regain or receive sexual energy. The effect is relaxing and liberating at the same time. You can visit a tantric massage parlor or go for outcall services, so you'll receive the massage right in your hotel room.
Hong Kong is a great place to visit. Try these fun activities and experience a more enjoyable side of HK while learning more about its daily life.