There are numerous benefits that can be attained through a regular massage treatment done by a licensed massage therapist. So whether you are looking to have a moment of relaxation or wish to improve flexibility or get some relief from chronic pain, having a therapeutic massage will help improve of physical and emotional well being in simple, natural and effective way.
Benefits of Massages
1: Pain Relief: During a massage treatment, the body releases serotonin, a natural anti -pain chemical that helps reduce pain naturally. Moreover, since lack of sleep can also contribute to pain, having a massage helps you sleep deeply and experience less pain. In addition, the touches and pressure incorporated into a massage such as in Tantra massage rituals also work effectively in helping you deal with pain and provide pain relief.
2: Relieve Stress: A great benefit of massage therapy is that it provides stress relief in a natural way. Clinical studies has proven that having a single 1 session of massage will not only help lower cortisol, a hormone produced due to stress, but will also significantly lower insulin levels and heart rate, providing stress relief.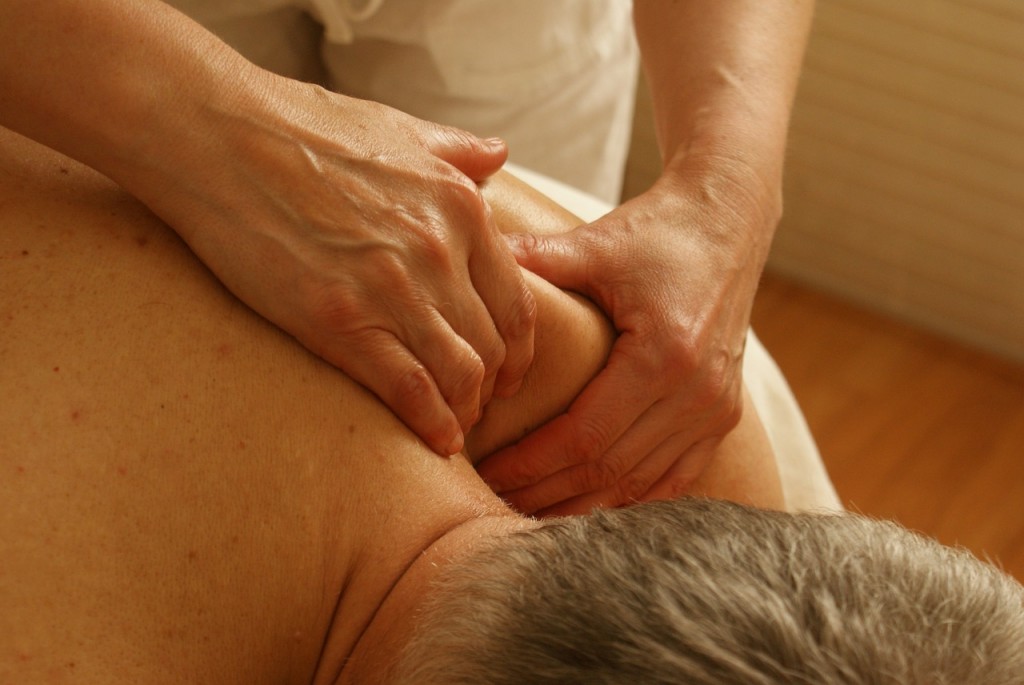 3: Boost Circulation: Having regular treatments helps improve circulation and provide great health benefits. While the pressure applied in the massage technique helps move the blood from the congested area and facilitates circulation, the release of the same pressure causes new blood to flow in. In addition, the pulling and squeezing movements used in the massage helps flush the lactic acid from the muscles and boost circulation of lymph fluid, helping improve body functions and lower blood pressure naturally.
4: Maintain and Improve Flexibility: Incorporating massage in your regular routine helps prevents tightening of joints usually caused due to age. Since massage therapy works on your muscles, tendons, joints, connective tissues and joints, having a regular massage will help keep your joints more flexible and make them less prone to injury, improving your range of motion and flexibility.
5: Encourages Relaxation: Massage therapy helps decrease the 'stress hormone' cortisol in the body. In addition, having a massage activates a host of brain chemistry responses, resulting in lowered stress levels, improved mood and lasting feeling of relaxation. In fact, having a massage causes a body to go into a relaxing rest and recover mode, an effect that stay behind even after the massage is over.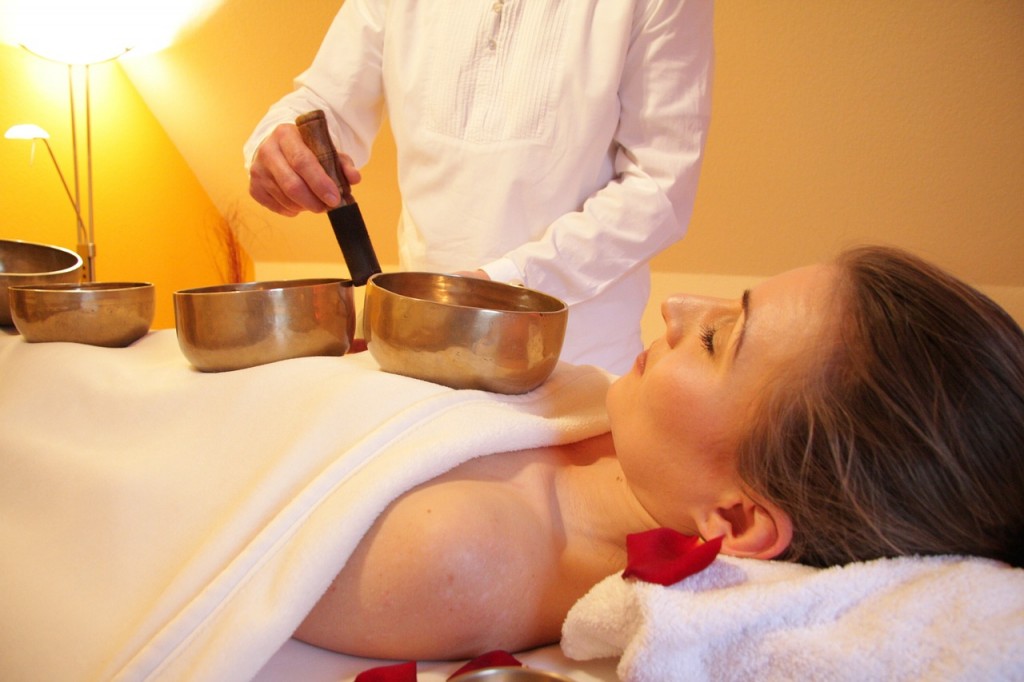 6: Relax Muscles: Another great benefit of a massage or muscular therapy is that it helps relax muscles and increase flexibility. Having a massage helps boost blood flow to the muscles and provide them with increased nutrients and oxygen. This activity helps increase flexibility, reduce stiffness and swelling to help eliminate pain. In addition, having a good massage also helps release endorphins and increase levels of dopamine and serotonin, helping calm your nerves, promote pain and healing management and also help you feel good.
The fact that the busy and hectic life schedule of both men and women can cause various physical and mental disorders, incorporating a massage in your regular routine is one of the best ways to beat stress and enjoy life in the best possible way.